Welcome to Broomfield South SILC
Broomfield South SILC is an all-age generic special school for around 150 pupils serving the whole south of Leeds. 'SILC' stands for 'Specialist Inclusive Learning Centre', meaning we are more than just a special school – we have partnerships with a primary and secondary school and offer support for special needs within our community.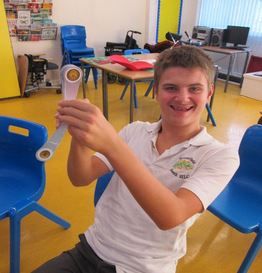 Facilities available
The SILC provides a wide range of extra-curricular activities. These include arts projects, social outings (for example the theatre, cinema or ten pin bowling)and visits to places of interest such as museums and galleries.
We also provide a range of lunchtime clubs and activities to promote healthy lifestyles and to allow pupils to pursue areas of interest. Current clubs include dance, drama, ICT, guitar, art and maths.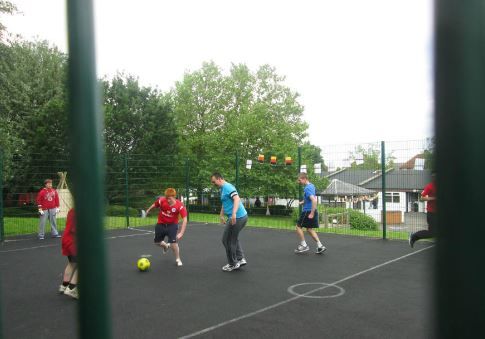 Learner success
Broomfield SILC expectation is for all its Post 16 students to be as independent as possible in preparation for life after school. In order to achieve this, students are supported, each at their own level, to develop their Personal, Learning and Thinking Skills in order to become:
Independent enquirers
Creative thinkers
Reflective learners
Team workers
Self-managers
Effective participators
To achieve this, all students are given opportunities to:
Express preferences, make choices and act on them
Develop skills of enquiry, discussion, questioning and problem solving
Be involved, as far as possible, in decision making regarding themselves, their school, education and plans for the future
Gain confidence and increased autonomy
Develop skills of participation through school events, sharing achievements and in participation in the wider community.
How to apply
You can apply for courses at Broomfield South SILC through UCAS Progress. Add courses to your favourites to apply to this provider.
Last updated date: 16 July 2014