Welcome to The Bluecoat Academy
School years are amongst the most important in our lives, helping us to develop the knowledge, skills and characteristics we need to succeed. At Bluecoat Academy, we are committed to giving every child the very best start that we can. We offer outstanding teaching and learning and exceptional personal support in an inclusive, faith based environment.
I went into teaching because I believe in equal opportunities for everyone. I also believe that every child has the right to an excellent education. Learning is at the heart of any good society and the opportunity to learn from teachers who are committed, enthusiastic and innovative is a right that all children should have.
Our mission is to help children to understand and believe in themselves, respect and care for others and to develop a wide understanding of faith, the world around them and their place within it.
The determination of our youngsters to succeed and the passion of our teachers to make a difference, makes me proud to be Principal of this diverse and dynamic academy.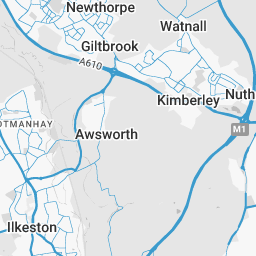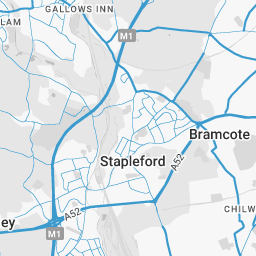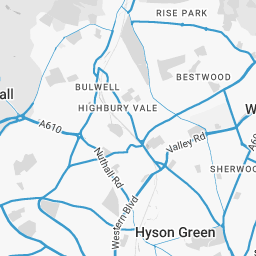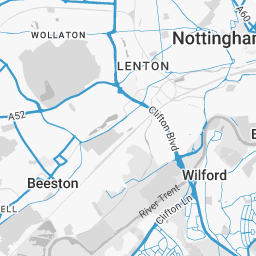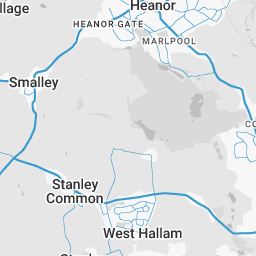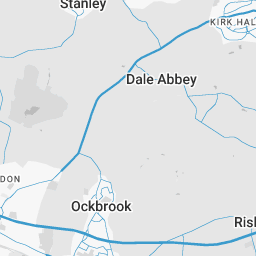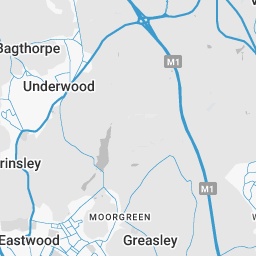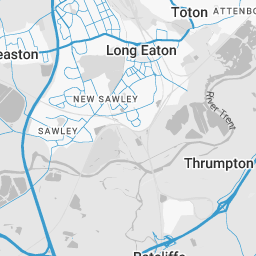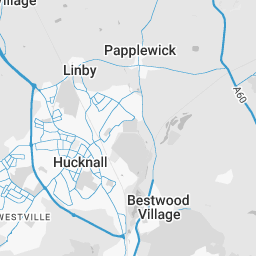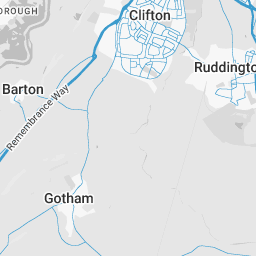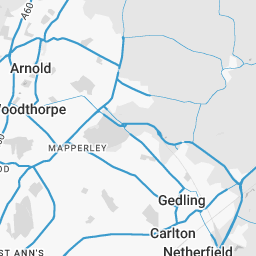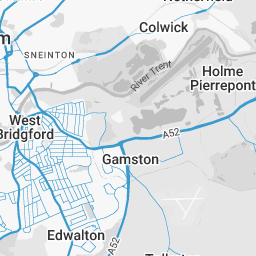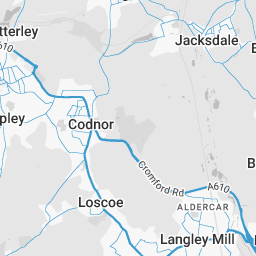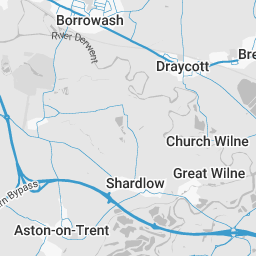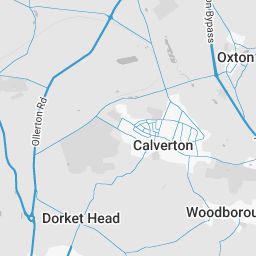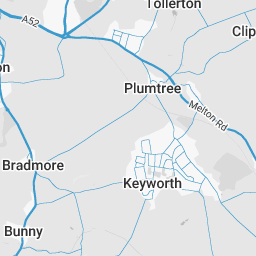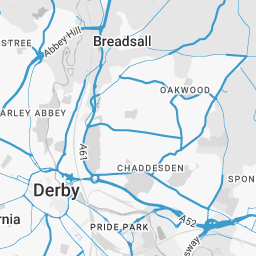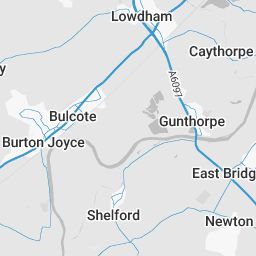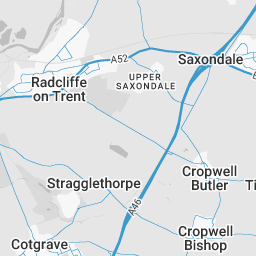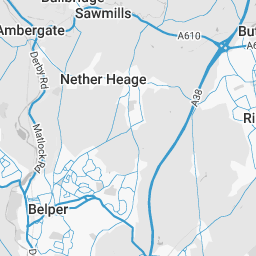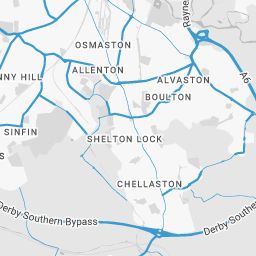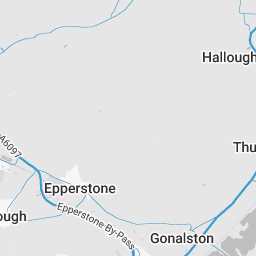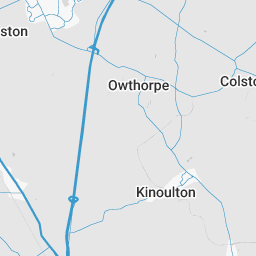 Map Data
Map data ©2015 Google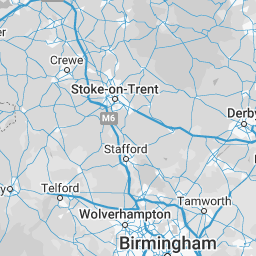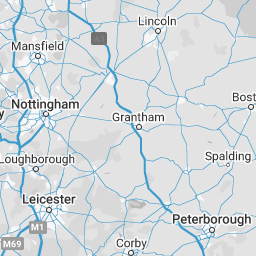 How to apply
If you want to apply for courses, you will need to contact The Bluecoat Academy directly.
Last updated date: 16 December 2015